Carthage ISD plans facilities, bond discussion Thursday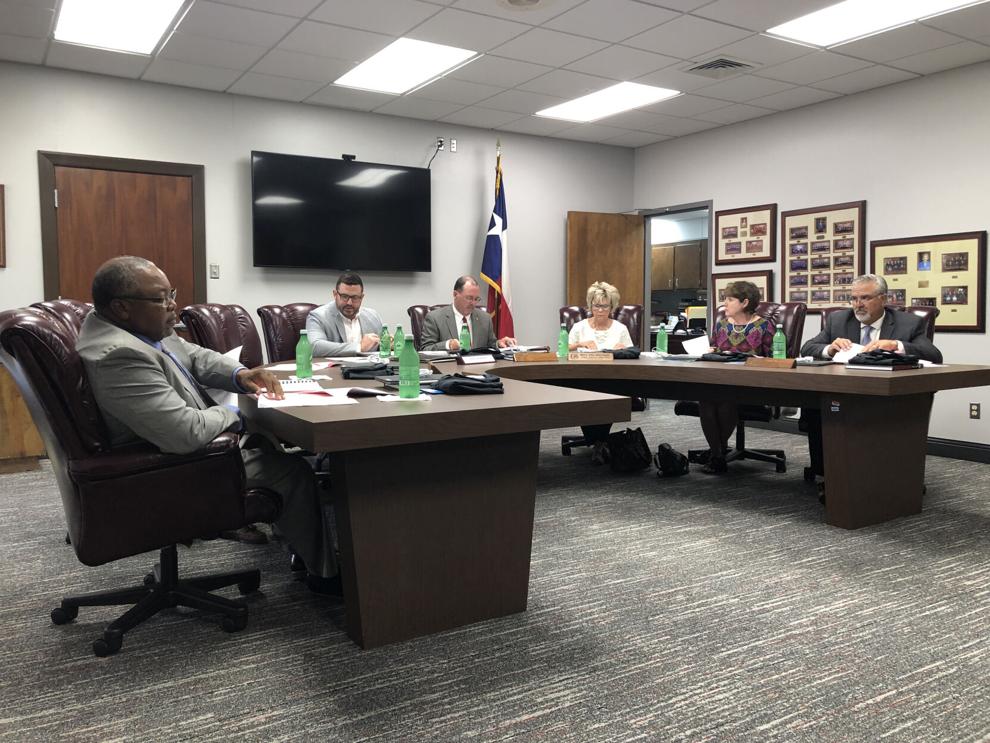 The Carthage ISD school board will host a special facilities discussion and bond planning meeting on Thursday, Dec. 1 at noon at the administration building.
Thursday's public agenda only includes the facilities discussion and an executive session where trustees may discuss personnel, real estate and consultation with attorney.
The school board had previously discussed the need for a potential bond next spring at their September meeting. In addition to hosting a discussion on the district's facilities, the board also approved hiring Corgan Architect for bond planning and design at a cost of $95,250.
"I think it's just kind of important for us to have a little facilities discussion, kind of see a little bit about what's on everybody's mind, what we want to pursue as a district, some of the things that we've already been looking at," Superintendent Jarrod Bitter said at the September meeting. "And just make sure that we're on the same page so that when we, you know, we when we work with Corrigan, on different facilities that we want them to address, talk about the planning for certain programs and projects, that we're all on the same page."
Needs identified in September included a new baseball and softball complex, a project which was approved in recent weeks, as well as renovations at Baker-Koonce Intermediate School.
A handful of other potential projects were discussed in September, including roof replacements at several campuses and what could be done at the old Baker School building on the BK campus, as well as upgrades to the high school athletic rooms.
Bitter said the district is working to support its CTE programs and facilities, but that's also something they'd want feedback on from the community in terms of what the county's needs are.