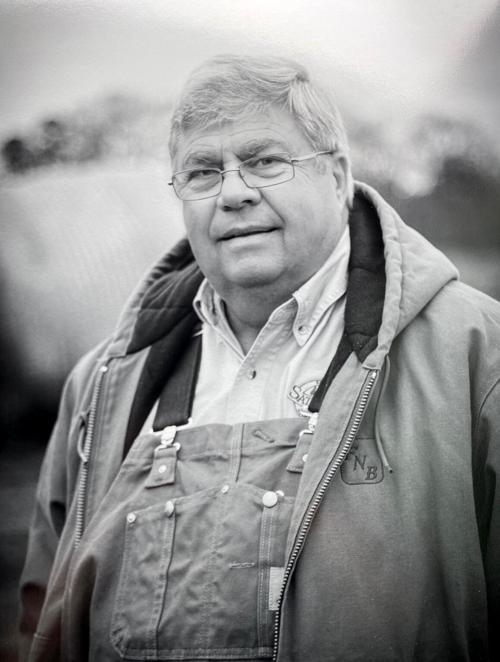 As featured on
Family, friends and community leaders on Saturday remembered Sam Satterwhite as a businessman who had big heart and a love for serving his community. The owner of Satterwhite Log Homes died at about 12:30 a.m. Saturday due to complications from COVID-19. He was 68.
Sign up for our free daily Coronavirus emails
If you are sick with COVID-19 or suspect you are infected with the virus that causes COVID-19, follow the steps below to help prevent the disease from spreading to people in your home and community.
Feeling ill? It may not be Coronavirus